Guitar Upgrades Cheltenham
Upgrades
axeKool guitars offer guitar upgrades on all types of models, from Electric to Acoustic and Bass. We can recommend and advise on various specifications and provide new and vintage parts as required. We have worked on many guitar models including custom built.
An example of our range of guitar upgrades include:
Pickups, Machine heads / tuners, Under bridge pickups fitted for semi acoustic, Wiring, Bridge and saddle, Volume & tone pots, Pickup selection switch, Jack socket and jack plate etc etc…….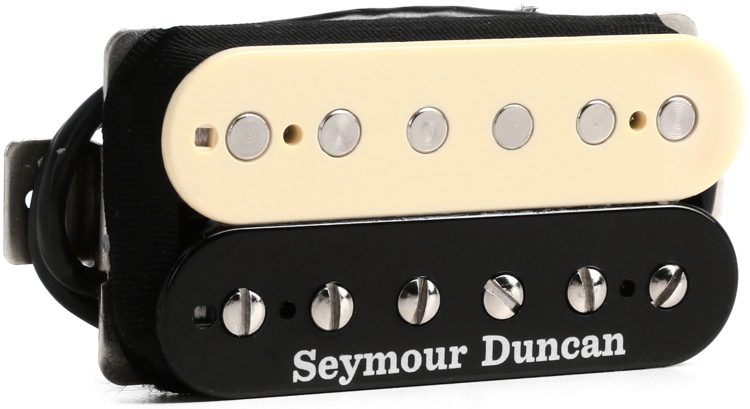 Customisation
At axeKool guitars we offer a large choice of colours and finishing options from the vast creative possibilities available, there are no limits when it comes to personalising your guitar. When it comes to paintwork we will advise and discuss all the details including preparation work involved, stains and lacquers used, an estimated turnover time. The highest levels of craftsmanship and care go into all our customisation procedures.
Refinishing
Whether you are considering a paint related repair or a complete body-neck respray, we can advise on various coating types and products. We use different coatings when finishing and can recommend which type will best suit your guitar. We can offer block colours, sunbursts, metallic & many other special finish types.
Restoration
At axeKool guitars we offer a full restoration service and this includes restoring an instrument to its original or similar state. On vintage instruments components can be hard to come by and we often repair various parts in order to maintain authenticity and sale-able value. We have restored many guitars including vintage Fenders, Gretsch and Gibson's.
For more information on our guitar upgrades customisation, refinishing and restoration, please call us on 07483 167155 or email us
"I believe every guitar player inherently has something unique about their playing. They just have to identify what makes them different and develop it" Jimmy Page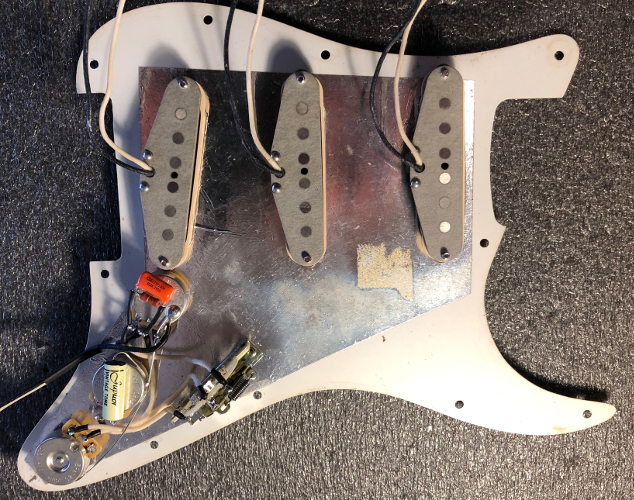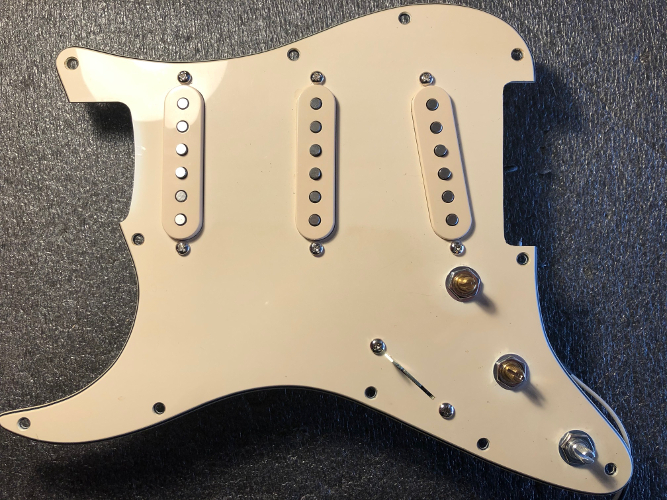 Mexican 60th Anniversary Fender Stratocaster 2006 – 2007
Metallic Green / Complete upgrade and overhaul
Purchased as below photos with standard fitted hardware and hot rails fitted for pickups.
The project was to return it back to a single coil Fender Stratocaster with USA hardware.
The guitar ended up with the following spec:
Seymour Duncan California '50s for Stratocaster Single-Coil Pickup Set
Vintage wiring harness
Fender USA Bridge
Fender USA L Plate
Fender USA Locking Tuners
Plus a lot of attention to details along the way and ticking all the boxes
Finished guitar below – sounds and plays amazing….

Guitar Upgrades Cheltenham, Guitar Refinishing Cheltenham