Our Reviews
At axeKool guitars we try to go the extra mile, mainly because we really care about our customers and their guitars. It's that simple!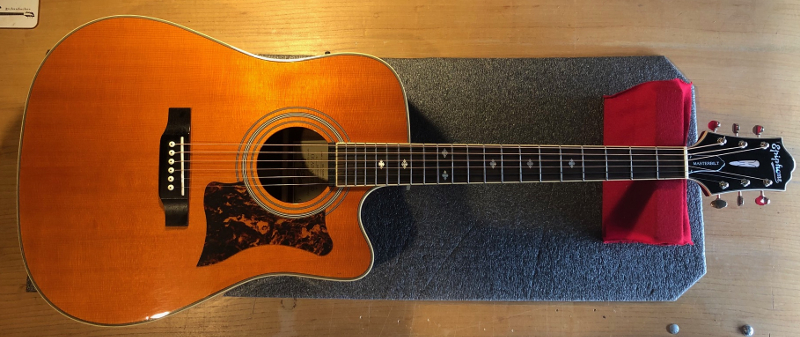 Would just like to say a big thank you for restoring my old Fender Squire Stratocaster. Guitar sounds a hell of a lot better, looks great.
Anyway thanks for your efforts and great work Andrew, much appreciated. Jay
We Repair, Setup & Service Guitars, We Sell Used Guitars & Accessories & Custom Build Guitars.